Taranaki Community Stadium Upgrades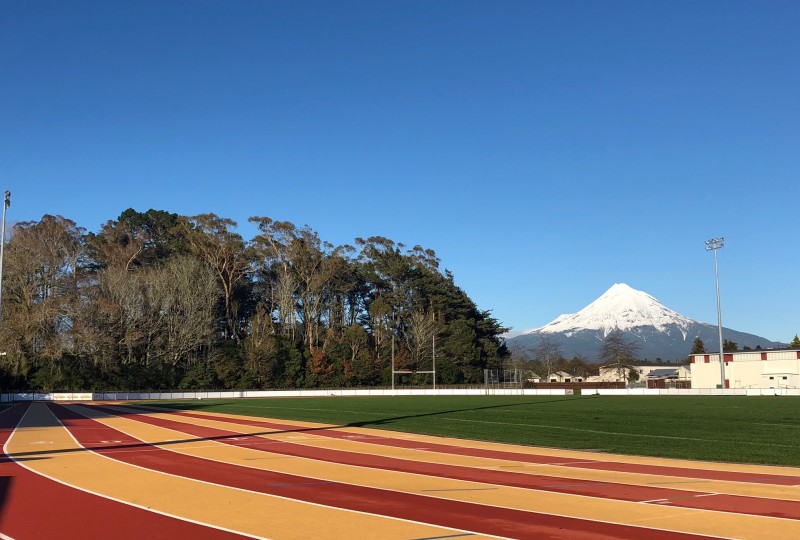 TET granted $800,000 to the Taranaki Community Stadium Trust for drainage repairs and the replacement of the Mondo Track.
Here's what the management team at the stadium had to say:
The replacement of the Mondo all-weather athletic track was a 19-month project successfully completed in January 2017. The scope of work included the installation of more efficient drainage on the inner and outer sides of the track and a new stormwater system.
The funding also enabled an upgrade of the grandstand seating, replacement of the perimeter fence and installation of a more secure gate entry system.
The track is now regularly used for local and national athletic events as well as a wide variety of individuals, community and sporting groups. We are excited to welcome back the Colgate Games in January 2019.
This project would not have been possible without the generous donation of time, sponsorship and funding by Taranaki Electricity Trust, TSB Community Trust, Opus Consulting, BTW and Taranaki Civil Construction, and a significant number of local businesses and individuals.
Taranaki Athletics has once again got a place they can proudly call home.