History
The Taranaki Electricity Trust (TET) is a charitable trust. TET was formed in 1993 when New Plymouth Energy merged with the Taranaki Electricity Power Board. It receives investment income which is distributed via grants to suitable applicants from the area previously supplied by the Taranaki Electric Power Board.
Trust Area
The Trust area is the area previously supplied by the old Taranaki Electric Power Board and extends to past Uruti in North Taranaki, includes Waitara, Inglewood, Stratford, Eltham and extends as far south as Te Roti. South of the mountain, the west boundary is Awatuna and the eastern boundary extends well inland past Whangamomona.

The Trust district is divided into two wards - Ward A and Ward B. Ward A is that area served by the Trust in the New Plymouth District Council area. Ward B is that area served by the Trust in the Stratford and South Taranaki District Council areas.
Loading.....    please wait!

Policy of the Trust
The policy of the Trust is to distribute all of its budgeted available net income to suitable applicants by way of discretionary grants. By distributing funds to a wide range of applicants, it is hoped that the income will be returned to the community which originally built the power company.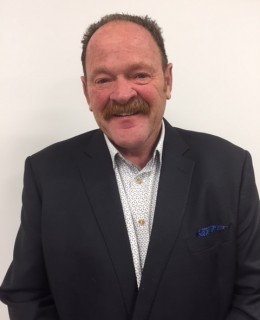 Tony Bedford - Ward A - Contact: 021 452 870 or wainui_bedford@yahoo.co.nz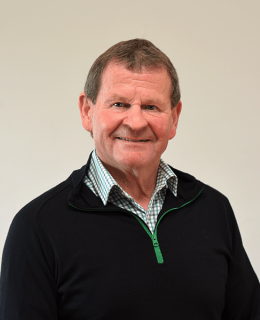 Mike Davey (Deputy Chairman) - Ward A - Contact: 021 900 291 or dmdavey@xtra.co.nz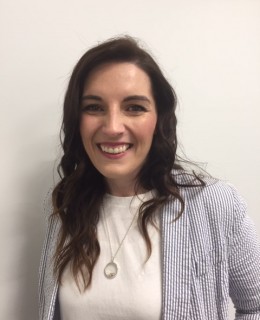 Melissa Stevenson - Ward A - Contact: ms.mk4126@gmail.com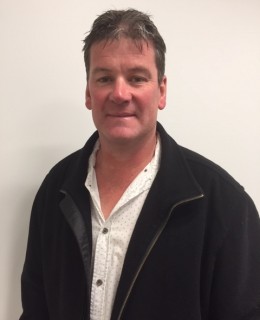 Jono Erwood - Ward B - Contact: 027 640 4008 or jonoerwood69@gmail.com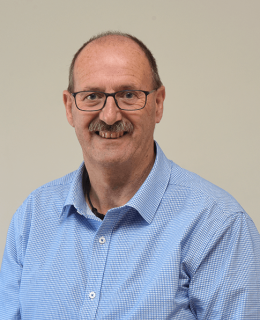 Alan Jamieson (Chairman) - Ward B - Contact: 027 533 1167 or alan.l.jamieson@gmail.com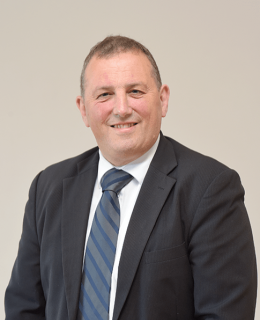 Andrew Wood - Ward B - Contact: 027 555 6280