Maddi Butler - 2020 TET Tertiary Scholarship Recipient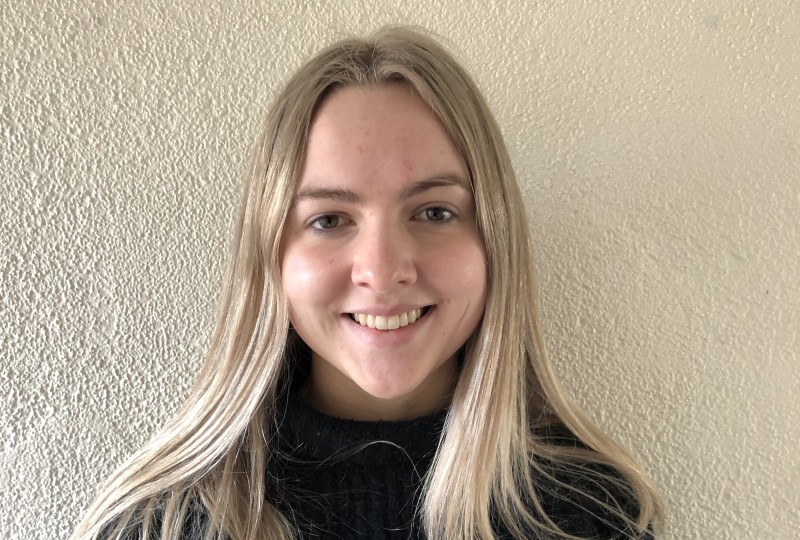 Maddi Butler, who attended Stratford High School, was one of 36 students who received a 2020 TET Tertiary Scholarship in the amount of $2,000.00.
Here's what Maddi had to say...
I am Maddi Butler and I attended Stratford High School for the entirety of my secondary education. In my graduating year I studied Physics, Chemistry, Biology, English and Statistics. Because these subjects proved to carry a large workload alongside leadership responsibilities, the TET scholarship was a big help in paying for my University accommodation whilst school pressures and financial pressures made it harder to save money.
I am now undergoing a double degree at the University of Otago where I am studying both a Bachelor of Law and a Bachelor of Science, majoring in Anatomy.