Inglewood Volunteer Fire Brigade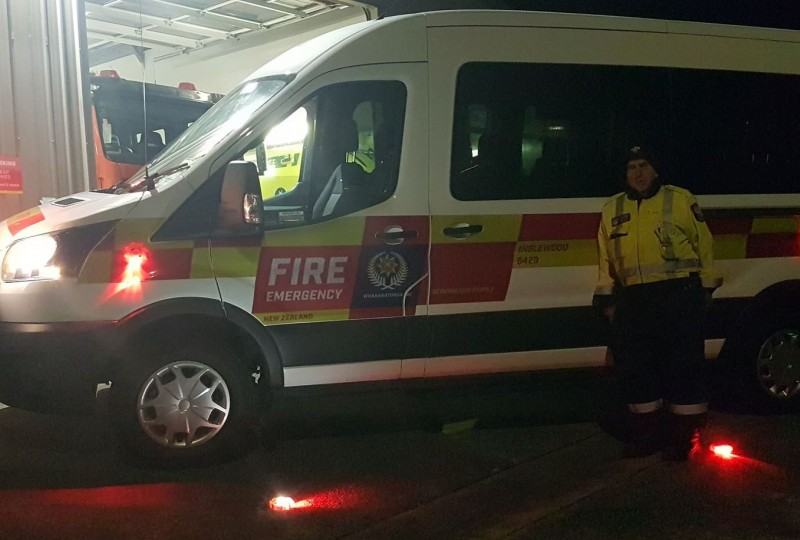 Here is what the Inglewood Volunteer Fire Brigade had to say about their $13,000.00 grant
Early last year we received a grant of $13,000 from TET to help set up our new Fire Van and provide some extra safety equipment for our Volunteer Fire Fighters.
This grant has allowed us to get our new Fire Van Sign Written with the FENZ logo and our Brigade name on it and to put lights and sirens on it as well (this is so we are visible when we are parked on the side of the road at emergencies).
We also brought some extra flashing lights that we are able to put on the road at night to help out with our traffic control. These lights also came in handy earlier this year when we were providing a landing zone for the Taranaki Rescue Helicopter. We also purchased some Rescue Helmets with our grant. These are used when are attending MVA's. These are FENZ approved helmets but are a lot lighter than our standard helmets.
Thank you TET for your support, it has been much appreciated.